We capture the most relevant news and insights on Agri Fintech globally to help keep you informed.
Agri Fintech in Numbers
This report takes a look at the Agri Fintech funding landscape between 2016 and 2021. Now updated for 2022.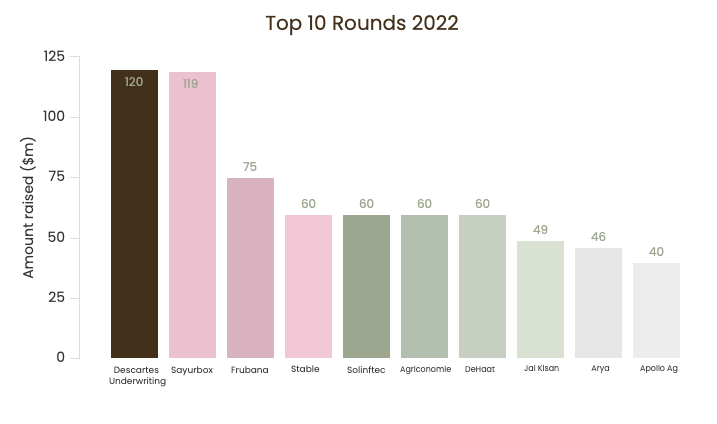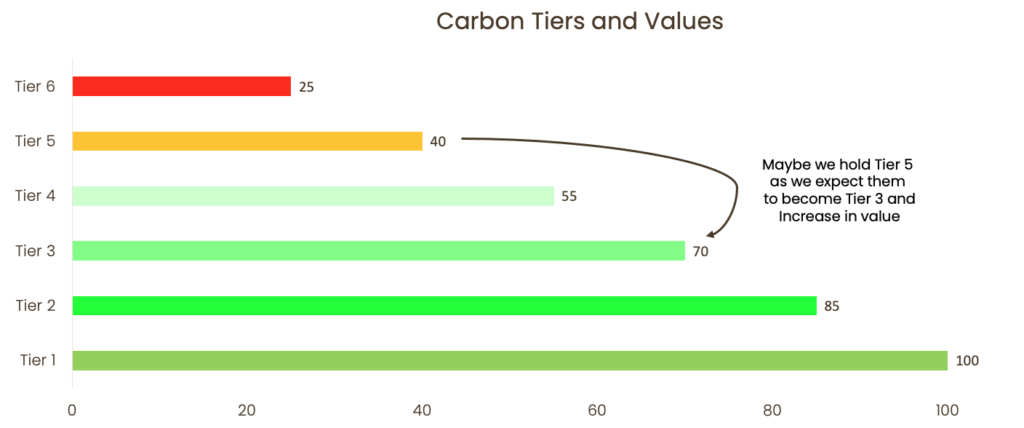 Agri Fintech Newsletter
This takes a look at Fintech innovation in the global food and agri sector. Subscribe
"If you want to go deeper on Regenerative Finance, Niall Haughey does a great explainer" @sytaylor on Issue 16
Latin American Agri Fintech
This is a first look at the Latin American Agri Fintech ecosystem.
Amazing insights are shared by Traive, Agree and Campo Capital on the sector and we discuss sustainability, female founders, the US market, and find out what countries are next for growth.